Google Virtual Tours & Marketing Videos
Google Tours enhance any business's digital footprint. Although Google Tours ensure maximum exposure, business owners are not able to craft their own message or highlight a specialized product or service. For the business owner who wants control, short targeted videos embedded within a website are ideal. Short videos are well suited for mobile business or those without a storefront. To drive the most traffic to your business, combine a Google Tour with a promotional video.
Questions? Call 713-492-9404 for more information.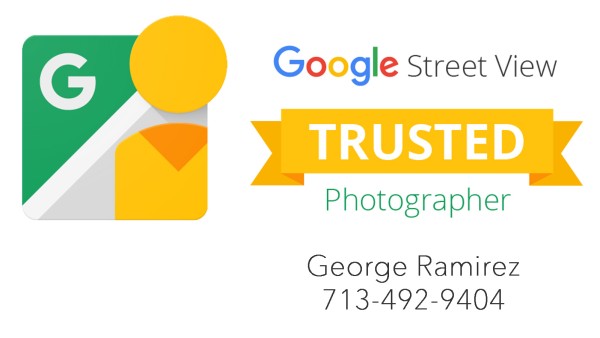 GOOGLE STREET VIEW VIRTUAL TOUR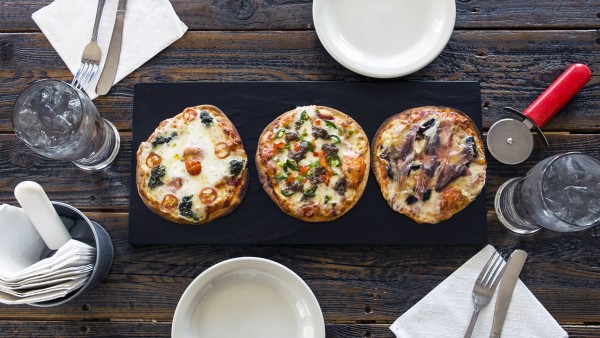 STILL PHOTOGRAPHS OF YOUR BUSINESS
Professionally photographed images are a key component of a successful website or marketing campaign. High resolution images of a business, products, or staff can be added to a Google Tour or Promotional Video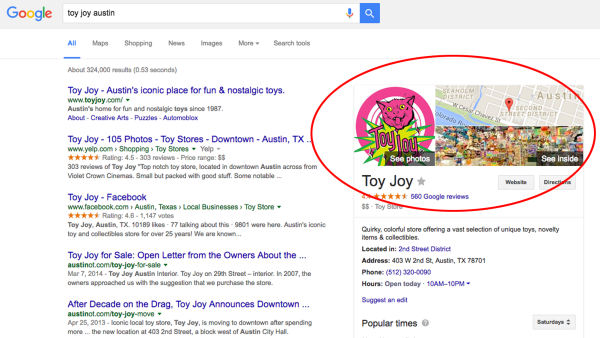 YOUR GOOGLE FOOTPRINT
Google Tours allows your business to be accessible from many Google channels. Most importantly, with the the correct search phrase, the Tours prompt your business to be featured on the right side of a Google search page as a "See Inside" feature. The Tour is also available on Google maps and is 100% mobile ready.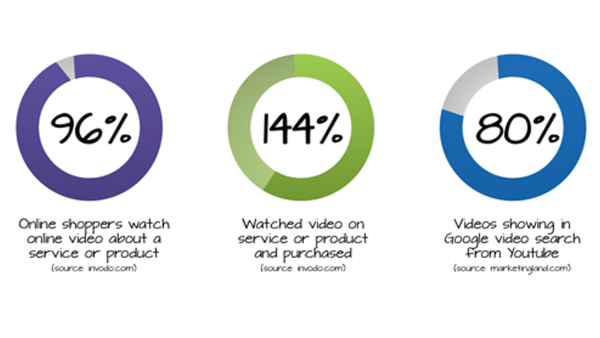 VIDEO SEO, FOUR KEY METRICS
Embedding video in a website optimizes search engine results by making a webpage sticky, prompting web visitors to click, building links and lowering bounce rates. Once your video is uploaded to YouTube I can help you embedd it on your website, create QR codes and short links to share it with potential customers.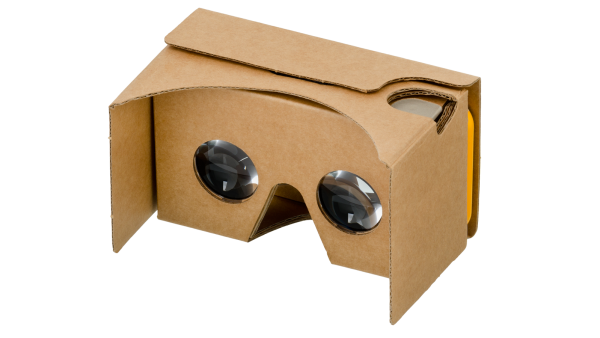 GOOGLE CARDBOARD COMPATIBLE
Experiencing your business in virtual reality is simple, fun, and affordable. All of my Google Tours are compatible with Google Cardboard as well as 3rd party augmented reality devices. If you don't already have Cardboard, you can get it here.